Canada Cold Room From YOYCOOL
Views: 567 Author: Site Editor Publish Time: 2021-06-28 Origin: Site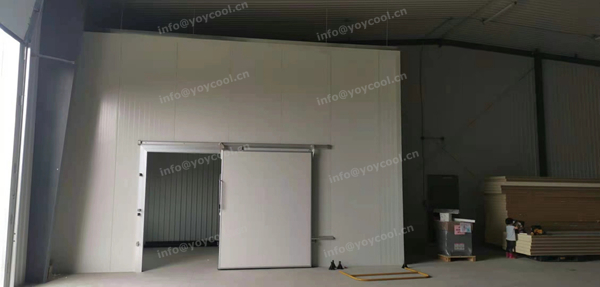 This is a cold room for Canada client.
They just bought the sliding door and cold room panels from us.
Now the shipping cost is too expensive .
This order got 4 months delay of the shipment until a lucky cheap ship.
Fresh life with you always!!!
YOYCOOL will be always your best choice of Cold room , Cold room panel , Refrigeration system in China!!!