French Guiana Cooling Room
Views: 226 Author: Site Editor Publish Time: 2020-05-13 Origin: Site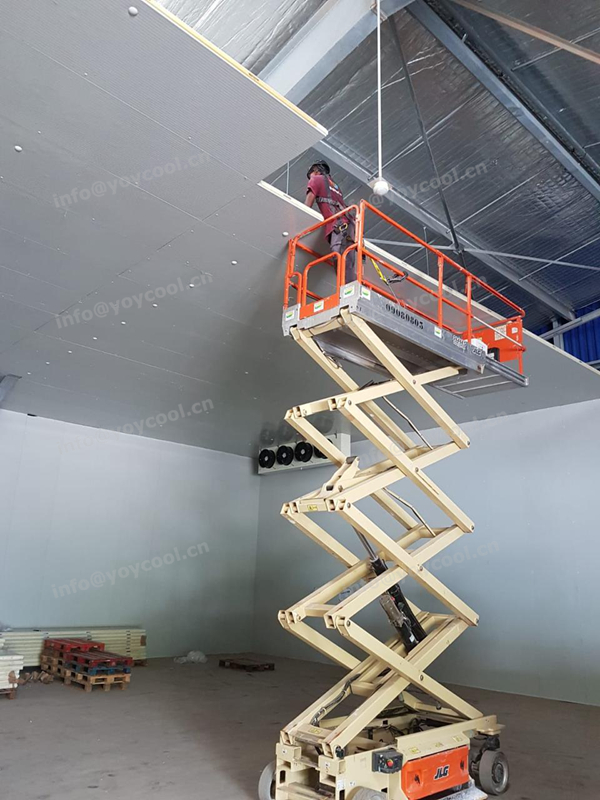 This is a cooling room , temperature is 15℃。
This Client contacted us around May,2019 .
And the client finished the installation without any problem.
Thanks for the images .
Really hope every client can supply us the images after finish the installation.
And we also supply the CE certificate to this client.
Below is the room drawing that client supplied before purchased.
And other images that after installation.
YOYCOOL is the best cold room manufacturer in China.
Fresh with you always!