Guatemala Cold Room Project
Views: 2387 Author: Site Editor Publish Time: 2018-04-20 Origin: Site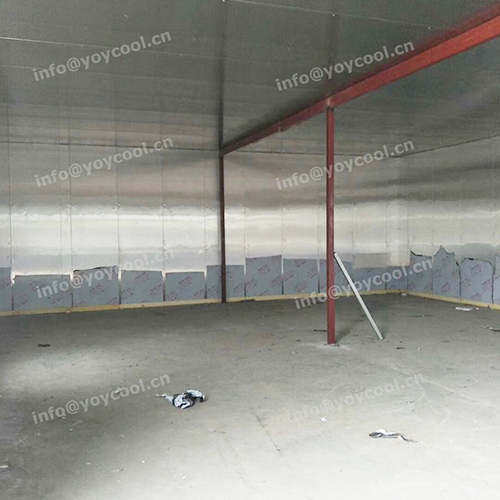 Our Guatemala client is professional in cold room business.
This time they bought the special cold room with all 304 stainless steel sheet as the surface of cold room panels and doors . They have their professional installation technicans. So without our technical support, they finsh the beautiful cold room installation in 25 days!
Everything is great!
Congratulations to our clients! We wish their business will be better and better.
YOYCOOL will be standby for you all the time!