Indonesia Meat Processing Factory
Views: 246 Author: Site Editor Publish Time: 2020-10-26 Origin: Site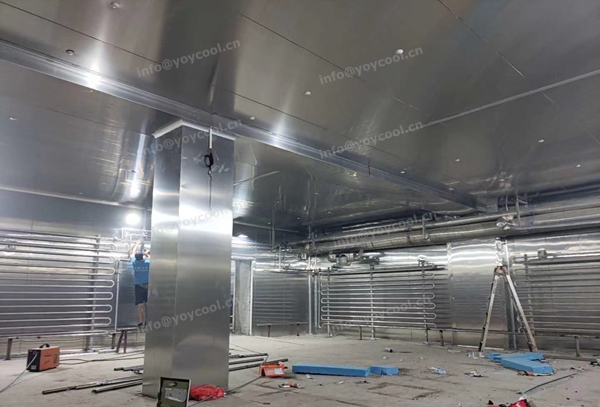 This is a meat processing and cold storage project in Indonesia.
This client already bought five times from us.
And everytime we need to make CCIC and the BV test company will come to see the containers loading.
YOYCOOL is the best cold room manufacurer in China!!!
Fresh with you always!!!