Malaysia Small Cold Room
Views: 646 Author: Site Editor Publish Time: 2018-06-06 Origin: Site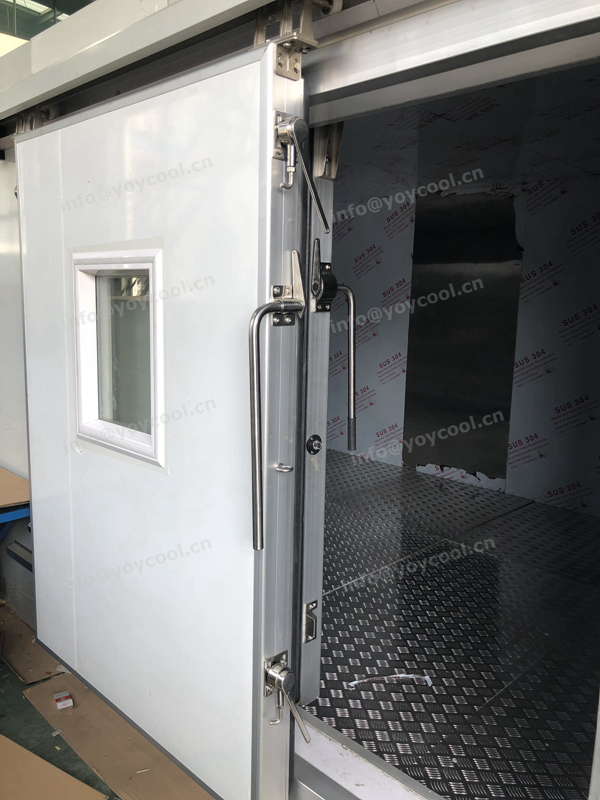 This is a small cold room in Malaysia.The quality is really good .
For wall and ceiling panels : 0.6mm stainless steel sheet coverd.
For floor panels: 3mm Aluminum embossed plate covered.
It only need few hours to intall it , very easy .
And our client is very satisfied with it .
YOYCOOL IS THE BEST COLD ROOM SUPPLIER IN CHINA . WELCOME TO VISIT US!