Thailand Durian Process Room Blast Freezer
Views: 348 Author: Site Editor Publish Time: 2021-03-17 Origin: Site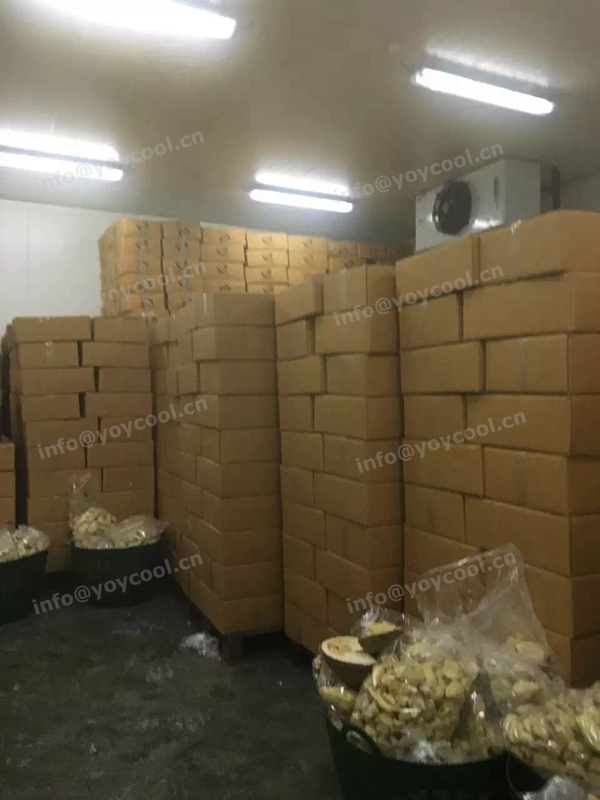 This is a Thailand client , he bought this durian process and freeze project three years ago.
And these days he shared me the photos to tell me everything is good as still.
It has the Durian meat stripping area 16℃, the blast freezer -40℃,the cold storge room -20℃ and so on .
YOYCOOL IS ALWAYS THE BEST COLD ROOM SUPPLIER IN CHINA FOR YOU!!!