USA Cold Room
Views: 626 Author: Site Editor Publish Time: 2019-01-08 Origin: Site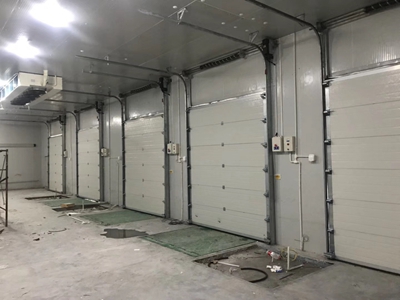 This is a big cold room , it has cold storage rooms and cooling rooms inside .
It is for food processing and storage.
Client costs almost half year to finish installation. Really slow .
Anyway , everything is good .
YOYCOOL IS THE BEST COLD ROOM SUPPLIER IN CHINA.
WELCOME TO VISIT US!!!