Uzbekistan Cold room installation
Views: 891 Author: Site Editor Publish Time: 2018-09-07 Origin: Site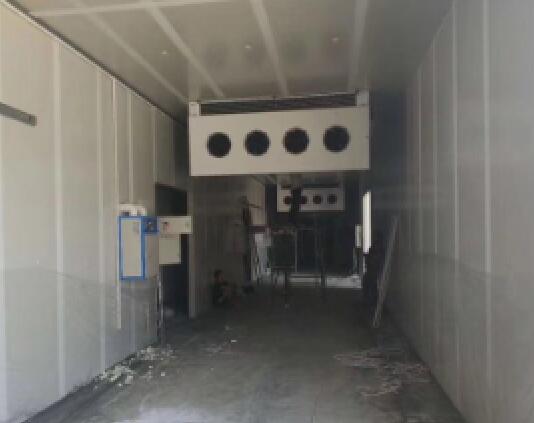 This is a big cold storage room with some small cold rooms for store vegetables and fruits.
Client finish the installation by himself without our help.
There is no any problems happens this time and the cold room is so good.
YOYCOOL IS THE BEST COLD ROOM SUPPLIER IN CHINA . WELCOME TO VISIT US!